hand-crafted
Cocktails
As the sun sets and the day fades away, it's time to step into a world of luxury and indulgence. From speakeasies hidden behind bookshelves to rooftop bars offering breathtaking views of city skylines, each venue has its own charm that makes date night all the more memorable. With every sip, you can taste the passion poured into these drinks by master mixologists who use only high-quality ingredients to create complex flavor profiles that tantalize your taste buds - truly an embodiment of artistry in motion!
Bourbon
Cocktails
Craft Beer
Moonshine
Bourbon
Cocktails
Craft Beer
Moonshine
vibrant atmosphere
Rooftop Patio
Looking for the perfect spot to impress your date on a romantic evening out or have an unforgettable girls night out in Knoxville? Look no further than our stunning rooftop patio! With breathtaking views of the city and luxurious decor, this upscale venue will transport you to a world of sophistication and glamour. Sip handcrafted cocktails as you bask in the glow of twinkling lights overhead, surrounded by plush seating and lush greenery. Whether you're snuggling up with your significant other under a cozy blanket or laughing with your besties over delicious small plates, every moment spent on this rooftop oasis is sure to be unforgettable. So why settle for anything less than extraordinary when planning your next special occasion?
Monday Night Brewing
Craft Beer
Step into the world of craft beer and experience the variety and quality of Monday Night Brewing. This award-winning brewery boasts an impressive selection of beers across a wide range of styles from hop-driven IPAs and refreshing lagers to robust stouts and barrel-aged sours. Monday Night Brewing is driven by craftsmanship, connection and creativity in all its efforts, from its innovative brews to its comfortable ambiance and hospitality. At Kern's Food Hall, you'll find yourself lounging amid chic décor while sipping on some of the best beers made in the South. Come grab a pint or two with friends and raise your glasses high as you enjoy one of Knoxville's top destinations for craft beer and conversation.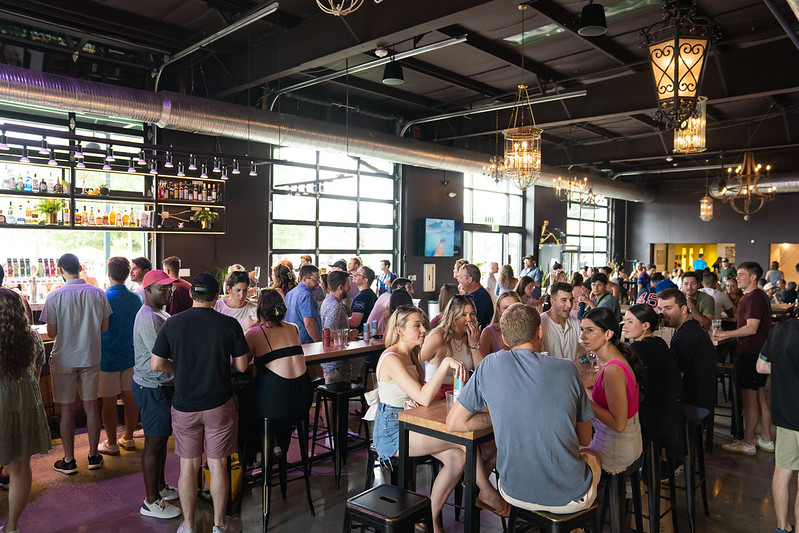 let's go back in time
1920 Speak Easy
Step into the opulent embrace of our enchanting 1920s speakeasy lounge, where sophistication intertwines seamlessly with an electrifying ambiance. As you enter this hidden gem, you'll be transported back to a time when indulgence was celebrated behind closed doors. In this upscale oasis where prohibition-era secrecy meets exhilarating entertainment, a night at the 1920s speakeasy promises unforgettable memories amid indulgence and enchantment; it's an experience like no other.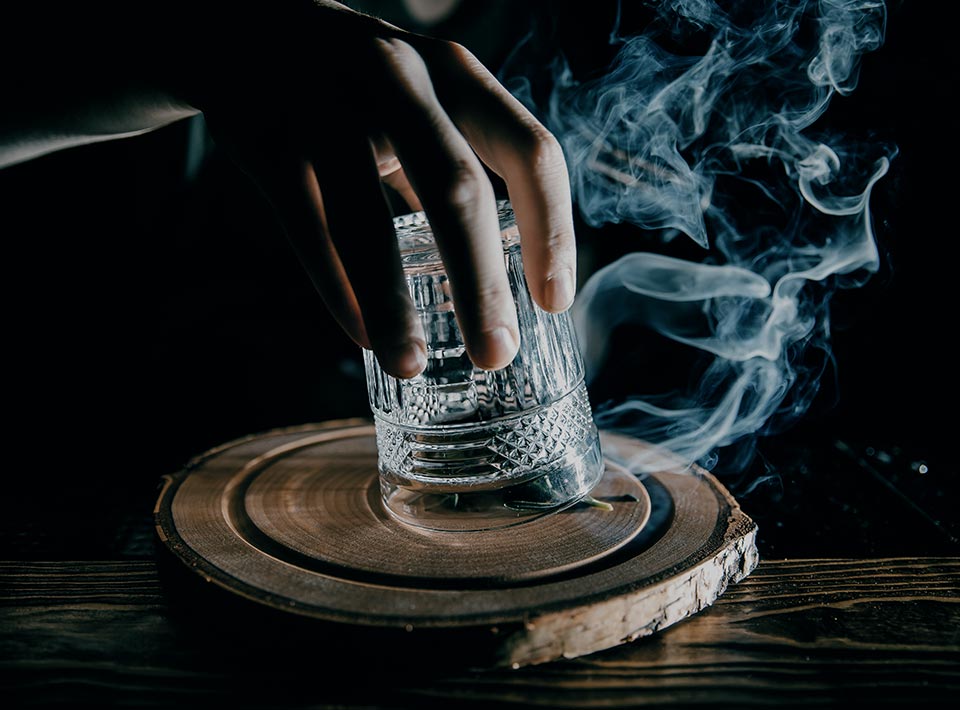 refined elegance
Bourbon Bar
Step into the world of sophistication with a visit to our bourbon bar, where whiskey lovers come to indulge in their favorite spirit. Expert mixologists craft unique cocktails that showcase the complexity and depth of flavor found in every pour. Sip on an old-fashioned or try something new like a smoked maple sour. Soak up every moment spent surrounded by good company and even better drinks at this upscale haven for whiskey enthusiasts.
Coming this December 2023!
Event Schedule
This schedule for our upcoming season is a veritable feast of excitement and entertainment, featuring an array of events on the lawn that will thrill even the most discerning music lovers. With live music as its centerpiece, this year's lineup promises to be nothing short of spectacular, with a carefully curated selection of artists and performers who are sure to rock your world. Whether you're in the mood for some classic tunes or cutting-edge sounds, there's something here for everyone. And with events taking place outdoors under starry skies and surrounded by lush greenery, you can be sure that each moment spent at these shows will be unforgettable. So mark your calendars now and get ready to experience the magic of live music at Knoxville's hottest new venue!