the story of
Mr. Brown's Family
Peter Kern was born in Germany in 1836, moved to America in 1852 and settled in Knoxville in the 1860's after his capture and release by the Union army. He and a fellow German immigrant established a bakery at the corner of State Street and Main Avenue. In the late 1860's, Kern bought out his partner's share, expanded into a two-story structure on Market Square and then commissioned Kern's Bakery, a three-story building on Union Street at Market Square which opened in 1876. It housed an emporium of confections, an ice cream parlor, and a meeting hall for the Oddfellows organization. Today, the original Kern's Bakery building houses The Oliver Hotel and the Peter Kern Library speakeasy.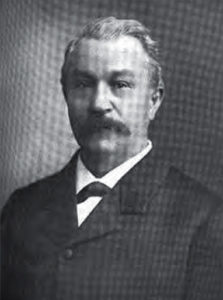 The building at 2110 Chapman Highway opened in 1931 as the new home for Kern's Bakery and over the years became a Knoxville landmark and very successful regional bakery business.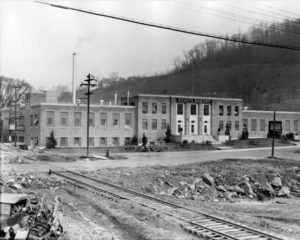 Sixty years later a dispute between the Brown and Greer families regarding operation practices resulted in a number of lawsuits and legal actions from 1972 until 1978 when the Brown family ended up with sole control and ownership of the business.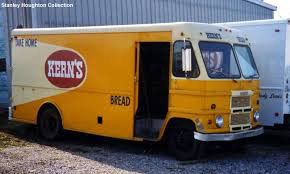 The Kern's Bread brand was purchased in 1989 by Sara Lee, which continued to use the Chapman Highway production facility into the 2000s.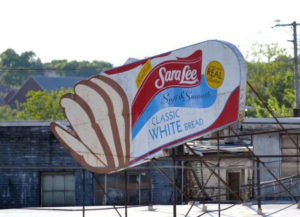 Kern's Bakery was added to the National Register of Historic Places in 2017. The building has a long history of prominence in South Knoxville, together with its distinctive architecture and the unique neon sign that crowns its roof, make it a significant and recognizable feature of Knoxville's industrial past.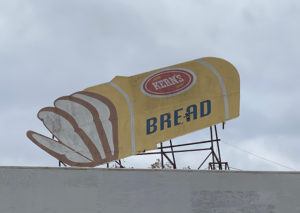 Following several unsuccessful attempts by various developers, Mallory & Evans Partners purchased the 16-acre site to develop a mixed-use community and food hall. Kern's Bakery was one of the first deals in the nation to close in an opportunity zone as designated by the U.S. Treasury Department.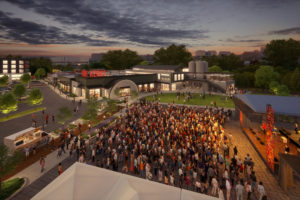 The first lease to sign with Kern's Food Hall, Flourish Flowers.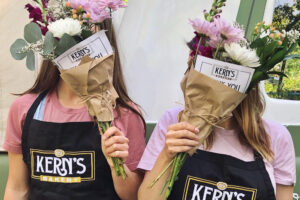 Phase 1 of Kern's Bakery is completed with the opening of Flagship Kern's apartments.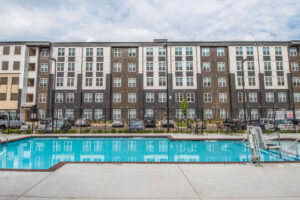 Leasing is nearly complete. An eclectic line-up of culinary concepts ensures there is something for everyone.
The revitalized Kern's Bakery site will be South Knoxville's most comfortable gathering place. The Kern's Bakery Food Hall will serve as the connection point where people sip, eat, shop and engage with friends, visitors, guests and neighbors.