Food & Drinks
Find Your Flavor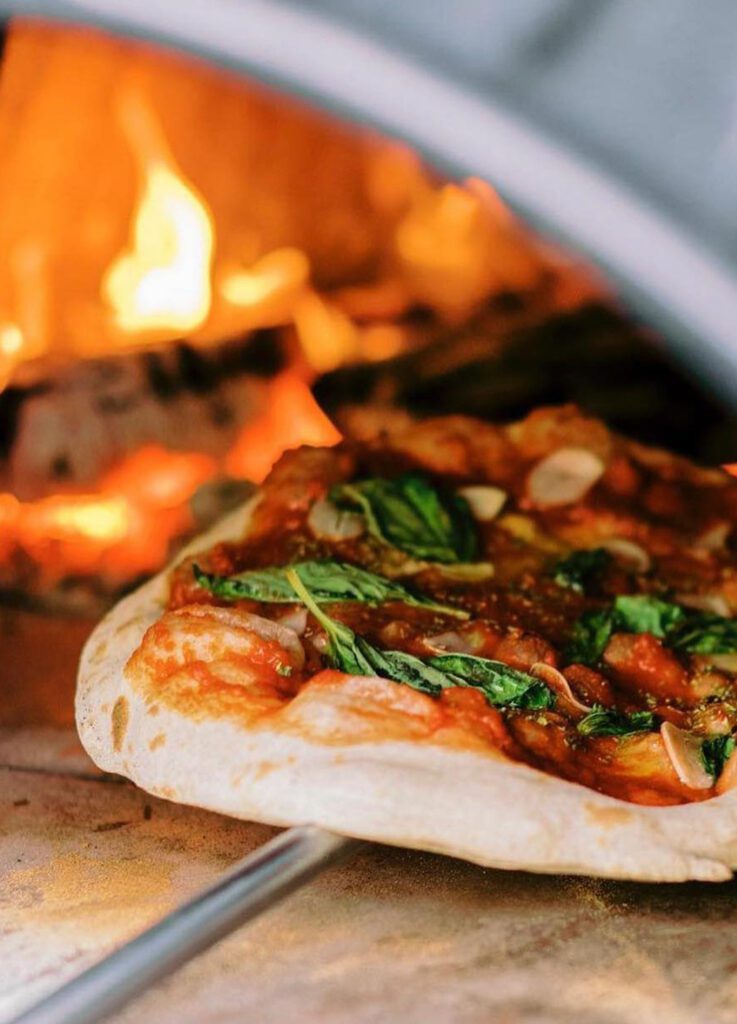 Ava Italian
We have house cured salami, fresh handmade pasta, and Neapolitan pizza cooked at 900 degrees in our Italian-made Acunto pizza oven.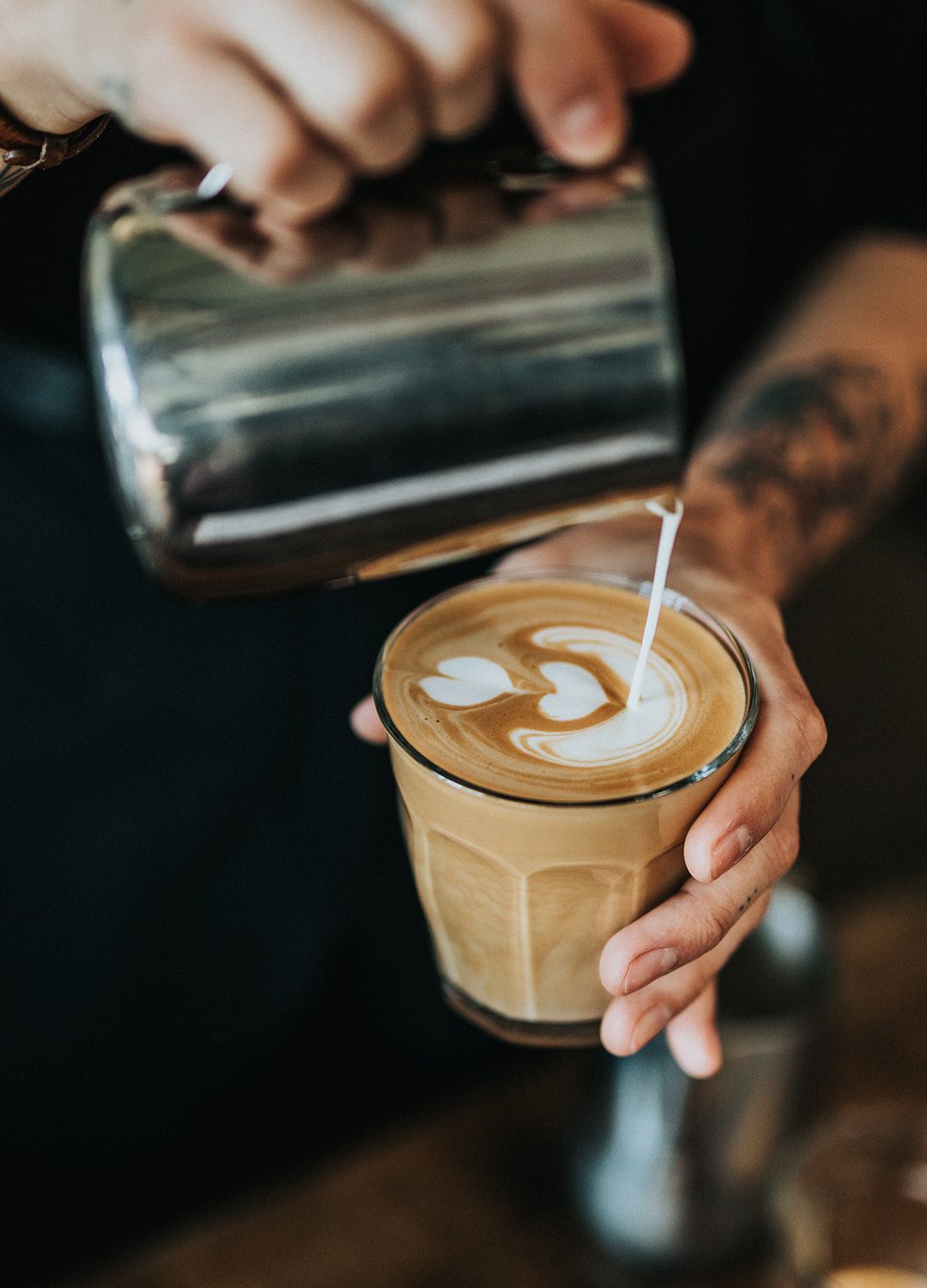 Awaken Coffee
Step into the world of Awaken Coffee, a haven for those seeking an extraordinary caffeine experience.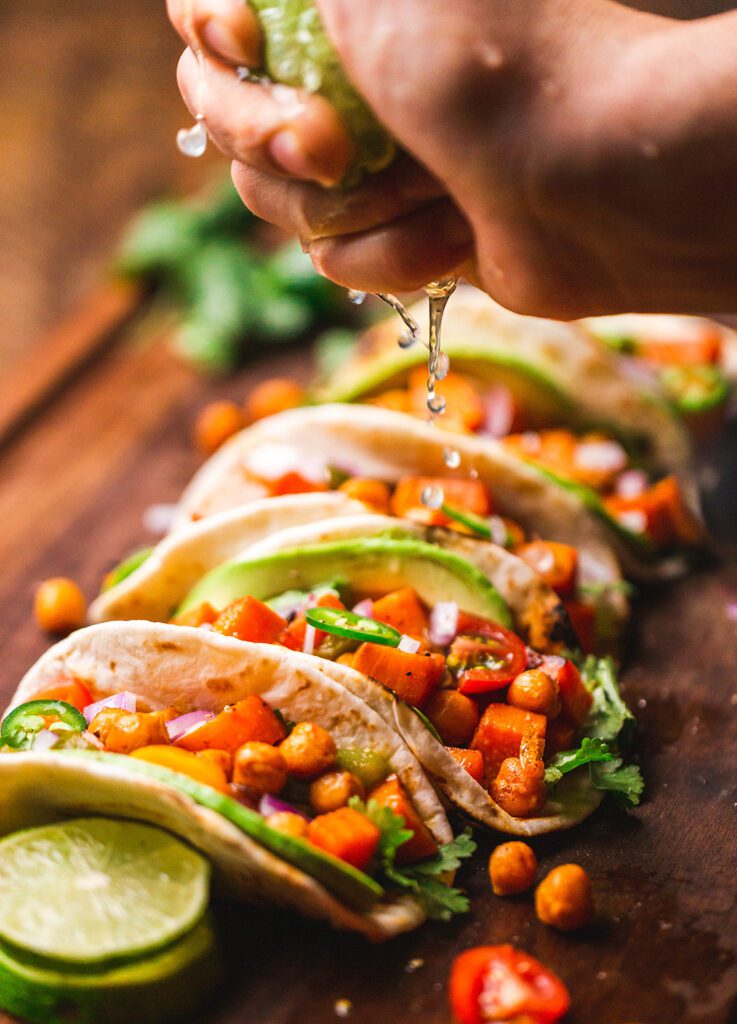 Amaryllis Taqueria
Amaryllis Taqueria is bringing the sizzle to the table with their mouthwatering BBQ tacos!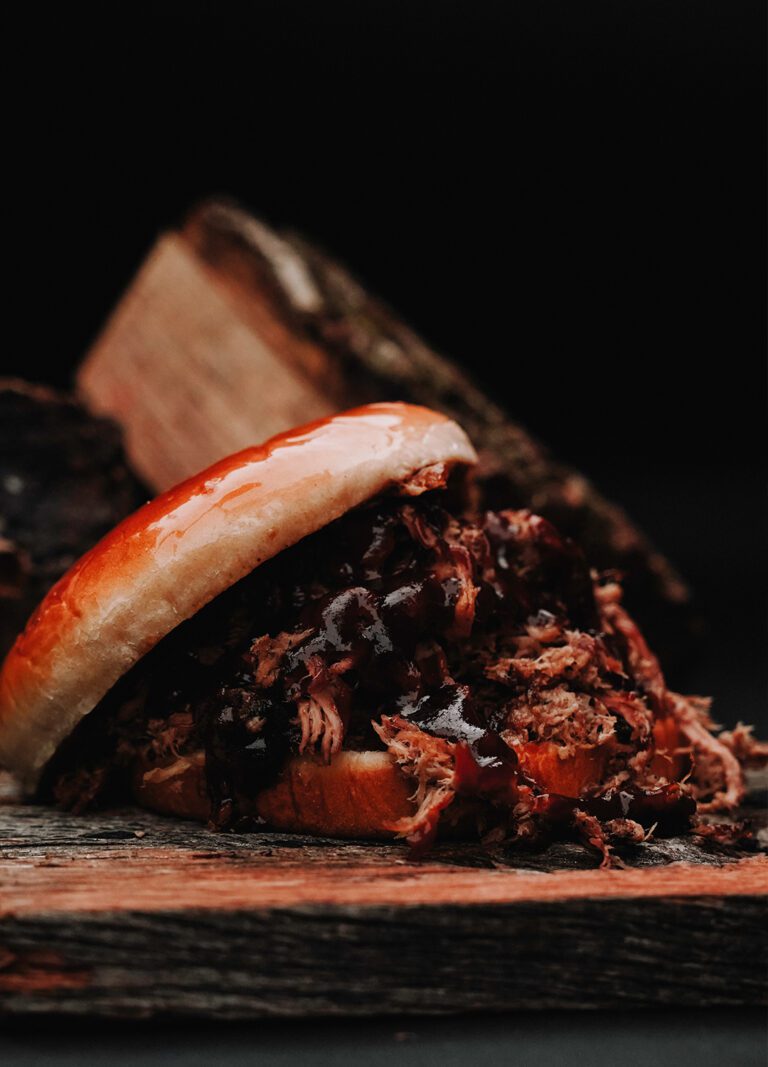 Clean Smoke BBQ
Our passion is to provide the finest Texas style BBQ. Clean Smoke BBQ offers catering for large and small events, weddings and cooperate parties.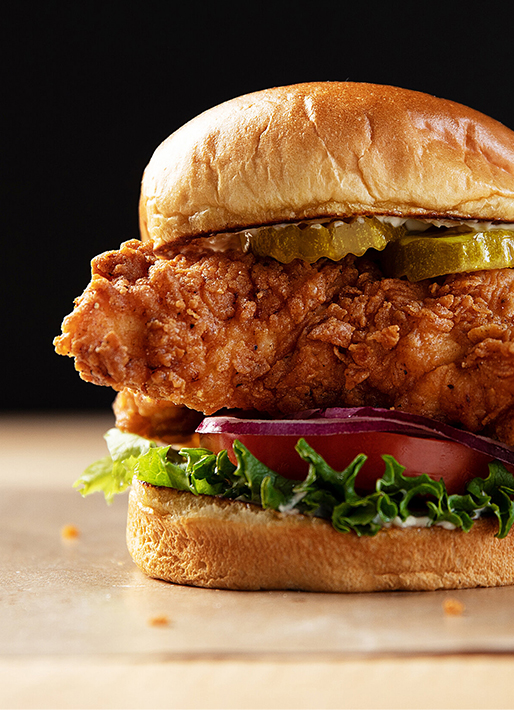 Lovebird
LoveBird is inspired by our southern culture's love for food, music, and community.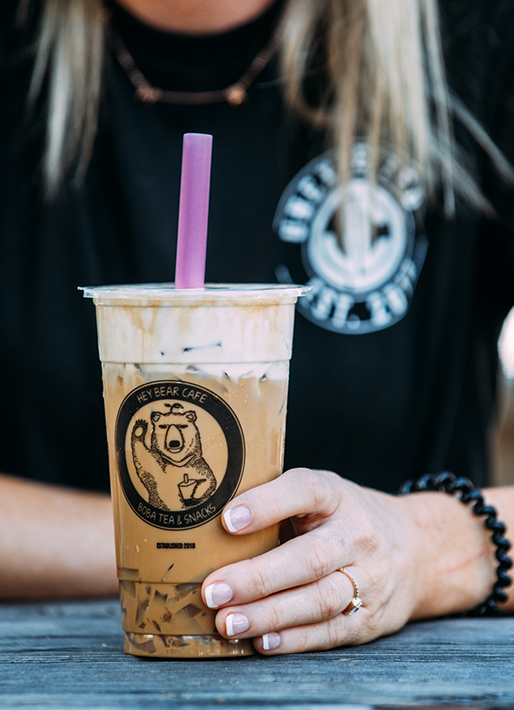 Hey Bear Café
The ultimate destination for boba tea enthusiasts in Knoxville. Hey Bear is an an oasis where indulgence knows no bounds.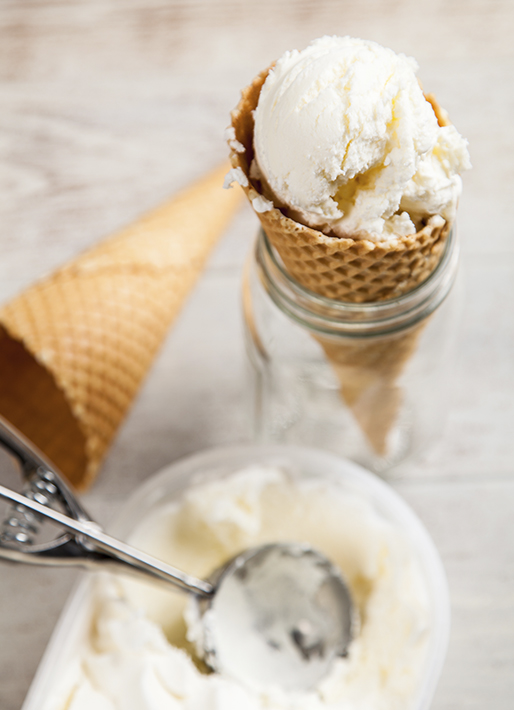 Irvey's Ice Cream
If you're looking for some delicious homemade ice cream in Knoxville, Irvey's Ice Cream is a great option!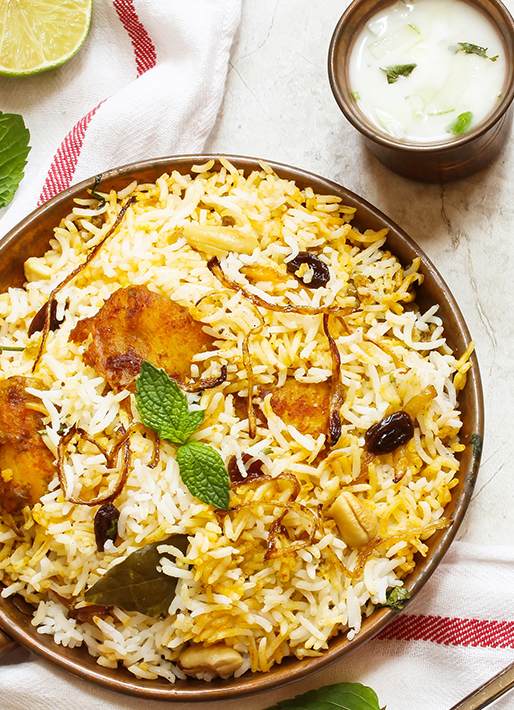 Kandilige Spicy Food
Try Kandilige Spicy Food for a unique out of the box experience bringing passion and culture into their food.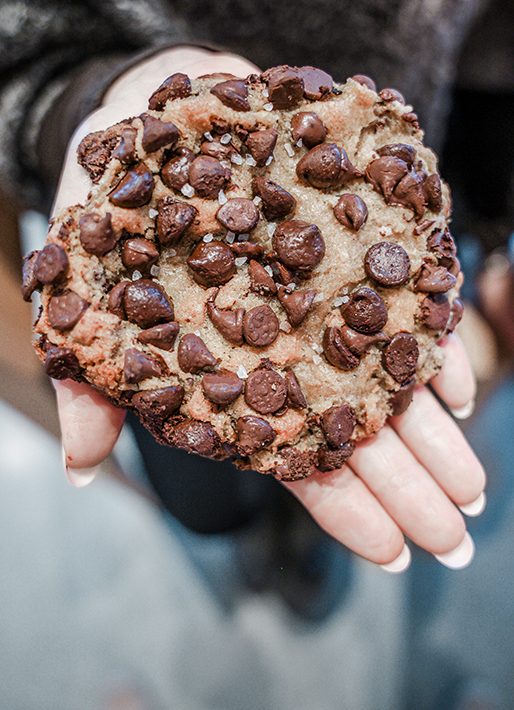 Myrtle's Bakehouse
Big enough to share but you don't have to, we don't judge.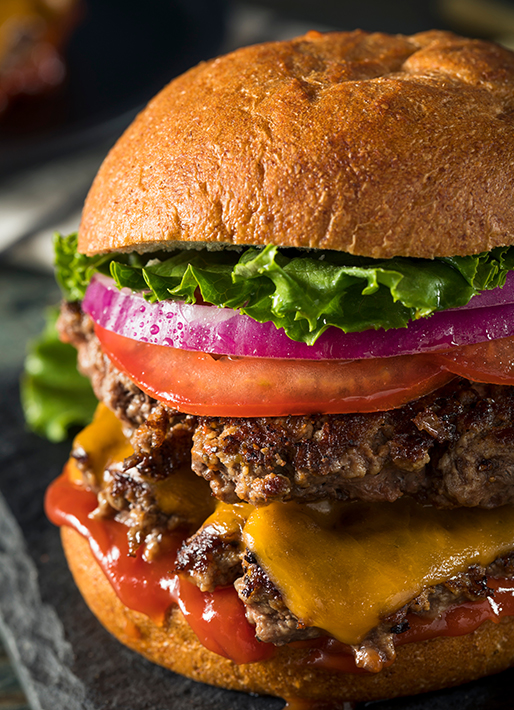 T. Ralph's Burgers
Want the best burger in town!!! Try T. Ralph's Burgers!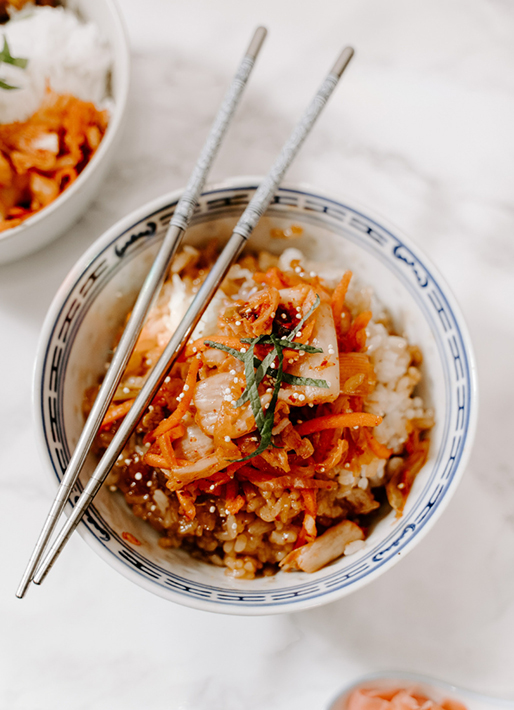 Won Kitchen
Are you crazy for noodles? Then check out Won Kitchen!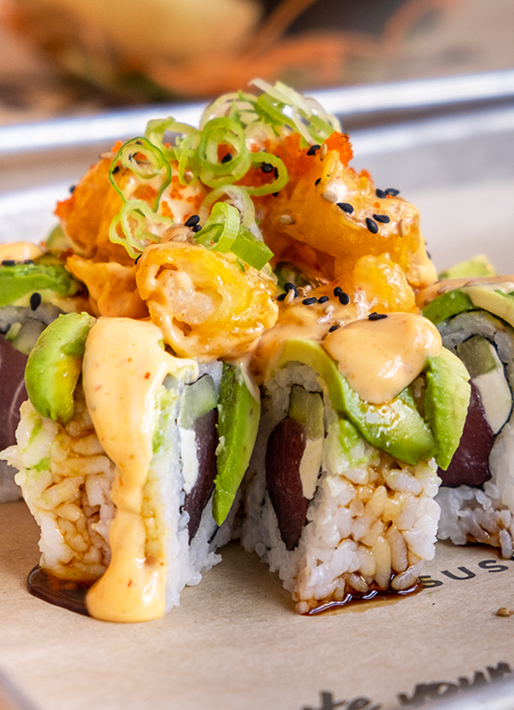 Zukku Sushi
At Zukku, the rice is your canvas... whether you want it as a roll, a burrito, or in a bowl; add only the freshest and highest quality ingredients available to make your own edible art.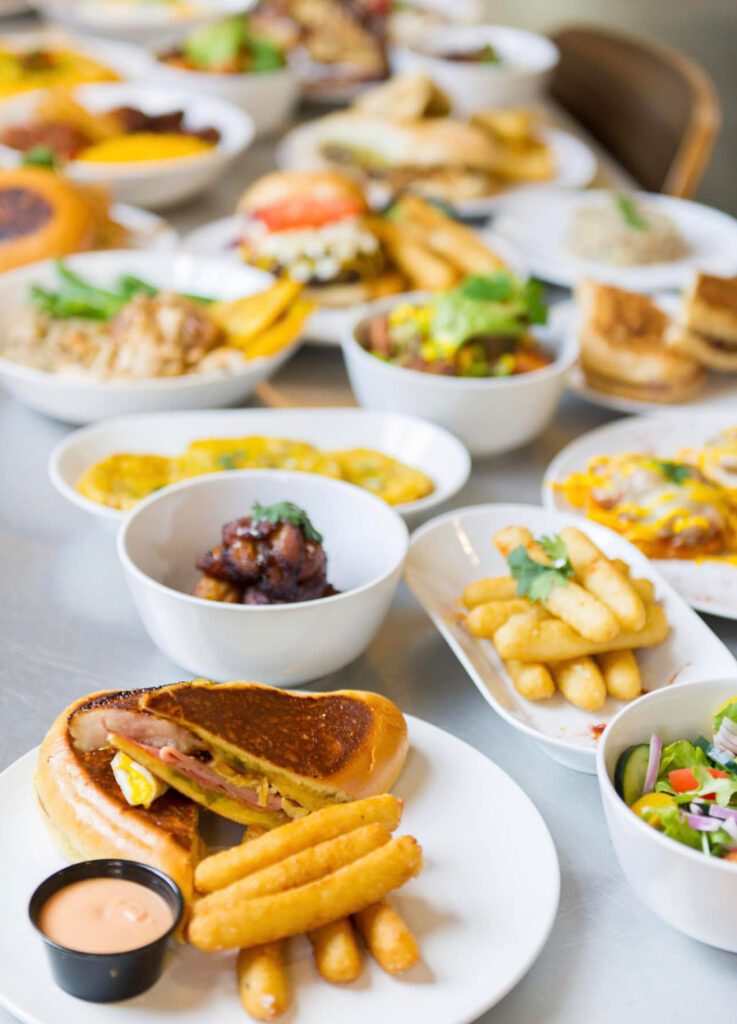 hemingway's cuban Kitchen
This culinary gem is a haven for food enthusiasts seeking an authentic Cuban experience.
patio and bars
Lounge with us
Kerns has many options to pick from when it comes to adult beverages. Join us at the roof top patio, grab a drink at the main floor, lounge at the bourbon bar upstairs and find your way to the speakeasy.