shop for
Gifts
As the holiday season approaches, there's nothing more thrilling than the thought of giving and receiving gifts. And what better way to show your love and appreciation than by shopping at local boutiques and shops? These hidden gems are bursting with unique finds that you won't find anywhere else. From delicate flowers to dazzling jewelry, each piece is carefully crafted with precision and passion by talented artisans in Knoxville. Your loved ones (and your wallet) will thank you for it!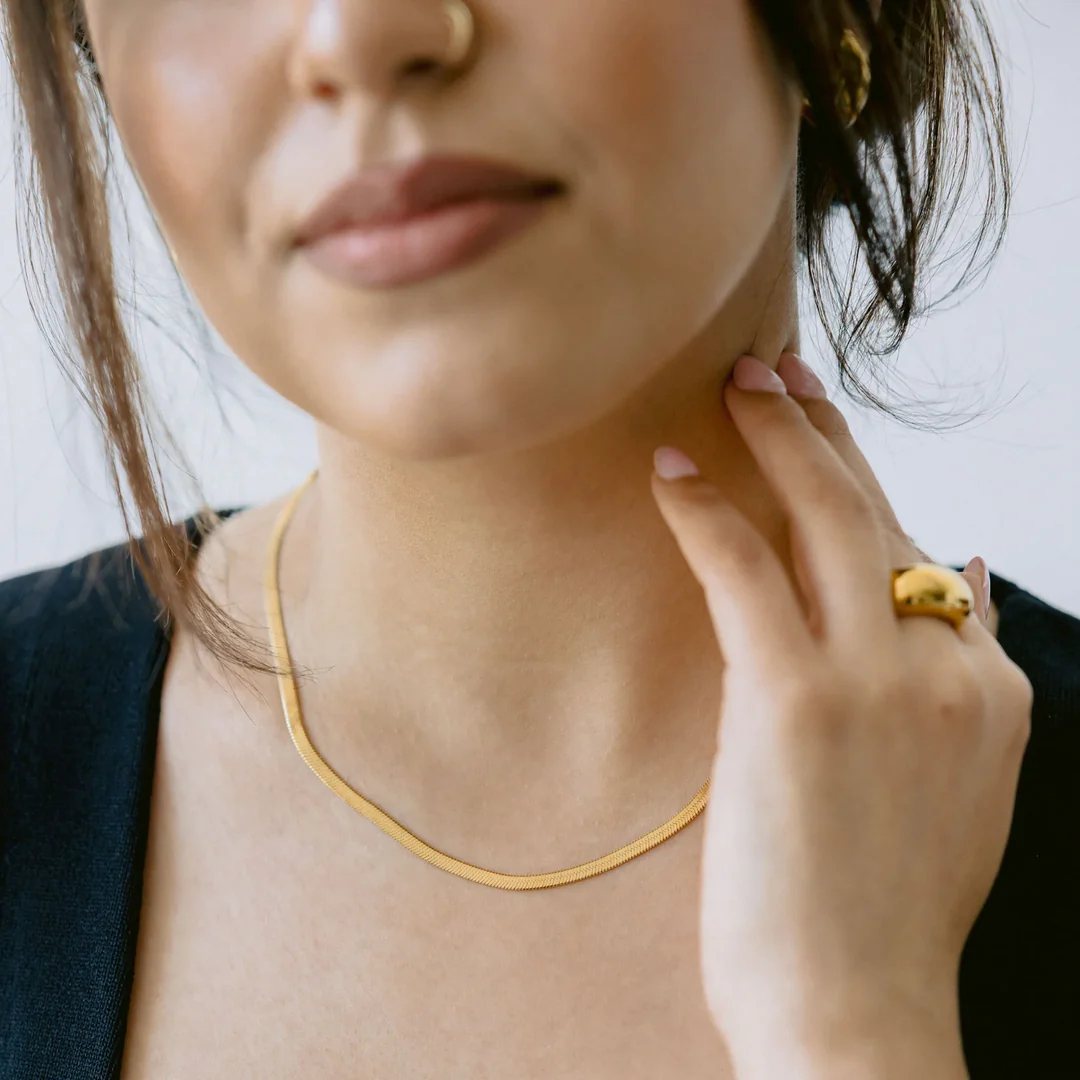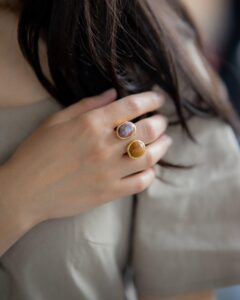 Jewelry
Jessica Wang
Each unique piece in our collections is inspired by the confidence it brings to the wearer.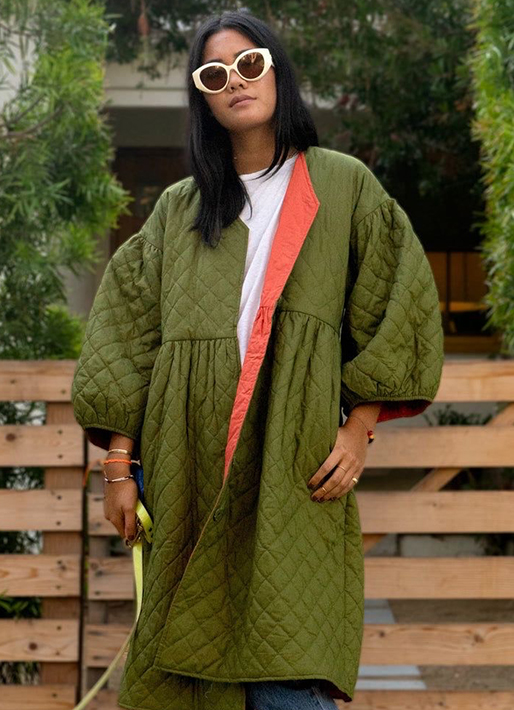 Mae Lee's Boutique
She doesn't want to be an ordinary girl.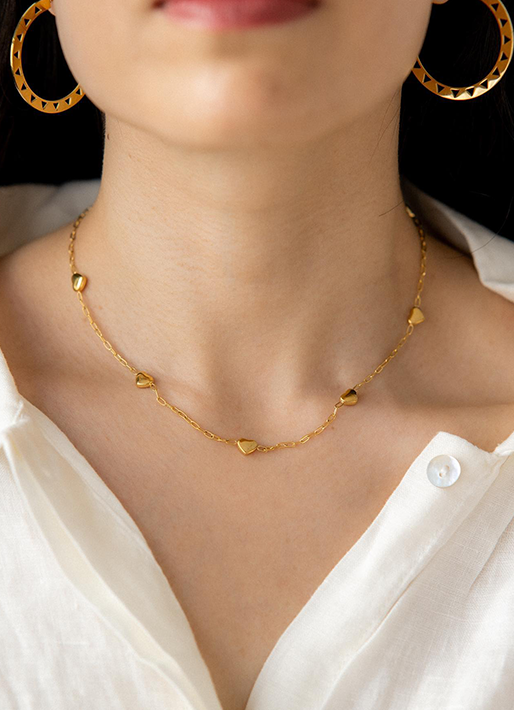 pick your look
unique styles
Local boutiques and shops are the hidden gems of any community, offering unparalleled charm and character. From exquisite flowers to dazzling jewelry pieces, these unique stores offer a range of artisanal products that simply can't be found in big-box retailers. The hand-crafted items lining their shelves perfectly capture the essence of your town or city while providing you with one-of-a-kind gifts for your loved ones. These local boutiques are a true treasure trove for those seeking originality and quality craftsmanship. And let's not forget about the personalized service - every visit feels like catching up with old friends who always know just what you're looking for!
find more
Activities
Looking for a family-friendly, upscale experience that combines the best of live music and outdoor events? Look no further than Kern's Food Hall! Whether you're looking to relax on the lawn with friends and family or dance the night away to some incredible tunes, we've got you covered. It's not just about the music - we also offer a wide range of food and drink options from gourmet food trucks to craft cocktails. So why wait? Grab your loved ones (including furry friends!) and head on down to one of our exciting events on the lawn today!
become a vendor
Thrive at Kerns
Are you a local business looking for an exciting growth opportunity in Knoxville? Look no further than Kerns Food Hall! With its trendy atmosphere and diverse array of vendors, Kerns offers the perfect platform for small businesses to showcase their unique products. This vibrant shopping destination will quickly become a must-visit spot for locals and tourists alike, making it the ideal location to expand your customer base. Becoming a vendor at Kerns provides an unparalleled chance to grow your brand in a dynamic setting where innovation is encouraged and creativity thrives. Take advantage of this fabulous opportunity today and join the ranks of successful entrepreneurs who have made their mark on Knoxville's thriving culinary scene!