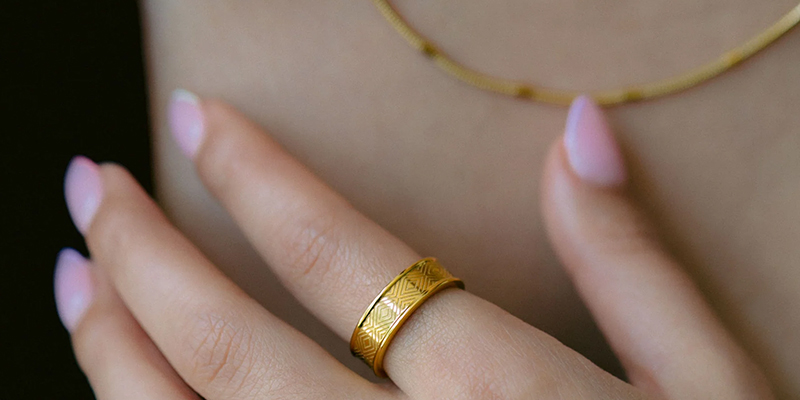 Retail Therapy at Kern's Food Hall
Retail Therapy at Kern's Food Hall
As the holiday season approaches, there's nothing more thrilling than the thought of giving and receiving gifts. And what better way to show your love and appreciation than by shopping at local boutiques and shops? These hidden gems are bursting with unique finds that you won't find anywhere else. From delicate flowers to dazzling jewelry, each piece is carefully crafted with precision and passion by talented artisans in Knoxville. Your loved ones (and your wallet) will thank you for it!
Inspired by the sport of archery, Archer Paper Goods is a stationery and gift retailer specializing in greeting cards, desk supplies, pencils, art prints, and gift wrap
"Hi there! My name is Savannah and I am the owner of Flourish Flowers. This had been a dream of mine for awhile and thanks to the support and encouragement of my husband, Isaac, I decided to jump in and start my own business at the beginning of 2018. What started as an idea and a dream became a reality, and I am so thankful to be able to share it with you!
This whole thing started from a really tough place in my life. It seemed there were a lot more hard days than good days. This season of life challenged me to create something that could be used as a tangible glimpse of hope, love, and kindness in anyone's situation. I think flowers are able to do just that.
The heart behind the flower truck is to create opportunities for people to love themselves and those around them well! I believe we are made to enter into the lives of those around us, and with the gift of flowers we can both celebrate and grieve with others. There is so much beauty and so much good in these little creations and my hope is that you will too. I hope to see you at the flower truck soon!"
Jessica Wang launched in 2022, is a small independent jewelry brand located in Knoxville, Tennessee. Founded by Jessica Wang, Sean King & Malcolm Russell on the belief that jewelry should be a meaningful & fun expression of your personality & own style & should be available to anyone and everyone.
Our Mission Statement: To provide an encouraging space for women to feel comfortable expressing their best selves thru unique and affordable fashion.