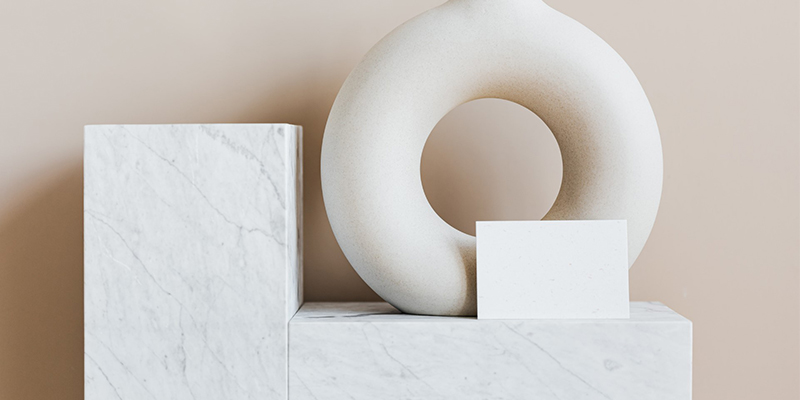 Mellow Boutique at Kern's Food Hall
Mellow Boutique at Kern's Food Hall
Mellow Boutique is poised to bring a refreshing blend of home decor, accessories, and fashion to the vibrant and growing community of Knoxville, Tennessee. Nestled within the bustling Kern's Food Hall, this boutique promises to offer a unique shopping experience that stands apart from the typical retail giants.
As a beacon of local charm and character, Mellow Boutique aims to cater to those seeking a personalized lifestyle, offering products that are as unique as each visitor. With an ethos that seems to emphasize quality and individuality, they're set to provide a range of artisanal products that celebrate the spirit of southern culture and its love for food, music, and community​​​​.
Set to open later this year, Mellow Boutique joins the ranks of exciting new tenants in Kern's Food Hall, a space that's quickly becoming a cultural hub in South Knoxville​​. The anticipation for the food hall's opening in December reflects a community eager to embrace new experiences and flavors, with Mellow Boutique being a part of this new chapter in Knoxville's storied history​​.
Shoppers can expect a curated selection that may include everything from exquisite flowers to dazzling jewelry, with each piece selected to contribute to a 'better lifestyle, one piece at a time'. The inclusion of Mellow Boutique in Kern's Food Hall is not just about expanding shopping options, but about enriching the fabric of the community with a store that's as much about building connections as it is about commerce.
In conclusion, Mellow Boutique at Kern's Food Hall is shaping up to be more than just a store; it's a destination that embodies the heart and soul of Knoxville, ready to welcome locals and visitors alike into a space where every item has a story waiting to be shared.
Kern's Food Hall
Get ready Knoxville, because something exciting is coming your way soon! Kerns Food Hall is set to open its doors and we couldn't be more excited. This upscale hub will feature a variety of cuisines from some of the best chefs in town. Whether you're craving sushi, tacos, or pizza, there's something for everyone here. Plus, the sleek and vintage atmosphere makes it the perfect spot for a night out with friends or a romantic date night. So mark your calendars and get ready to experience the newest addition to Knoxville's food scene – Kerns Food Hall!