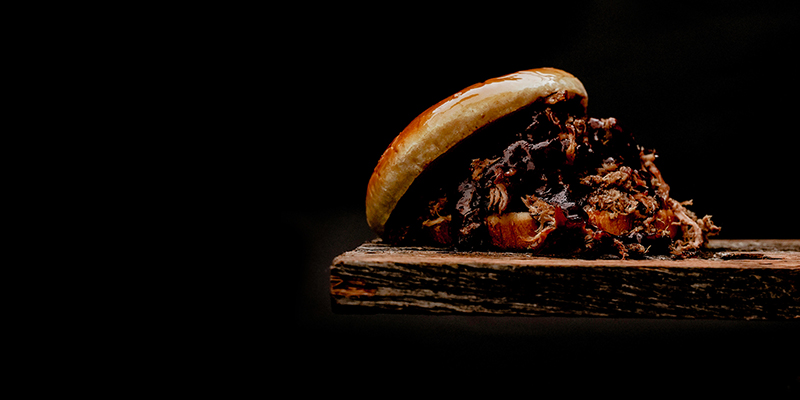 Clean Smoke BBQ in Kern's Food Hall
Clean Smoke BBQ in Kern's Food Hall
Barbecue enthusiasts and foodies in Knoxville, Tennessee, have a new reason to celebrate. Clean Smoke Barbeque is bringing its Texas-style BBQ to Kern's Food Hall, providing a savory addition to Knoxville's dining scene. With a food truck and a location set to open in spring 2024, Clean Smoke Barbeque is set to elevate the barbecue game in the city​​​​​​.
Clean Smoke BBQ isn't just about serving great food; they're also passionate about catering to a variety of events. Whether it's a large corporate party or an intimate wedding, Clean Smoke BBQ offers catering services designed to make any occasion memorable with their delicious offerings​​.
The excitement surrounding their opening at Kern's Food Hall is palpable. Knoxville's barbecue scene is ready for an upgrade, and with Clean Smoke BBQ's commitment to the finest Texas-style BBQ, the community is in for a treat. The hall's address, 10105 Hardin Valley Road, is set to become a go-to destination for those seeking high-quality, flavorful BBQ in a vibrant food hall setting​​.
As Clean Smoke BBQ prepares to open its doors, it's an ideal time for local BBQ aficionados and newcomers alike to anticipate the rich flavors and community atmosphere that this establishment will bring to Kern's Food Hall in Knoxville. Keep an eye out for the grand opening in 2024, and get ready to indulge in some of the finest BBQ catering Knoxville has to offer.
Kern's Food Hall
Get ready Knoxville, because something exciting is coming your way soon! Kerns Food Hall is set to open its doors and we couldn't be more excited. This upscale hub will feature a variety of cuisines from some of the best chefs in town. Whether you're craving sushi, tacos, or pizza, there's something for everyone here. Plus, the sleek and vintage atmosphere makes it the perfect spot for a night out with friends or a romantic date night. So mark your calendars and get ready to experience the newest addition to Knoxville's food scene – Kerns Food Hall!