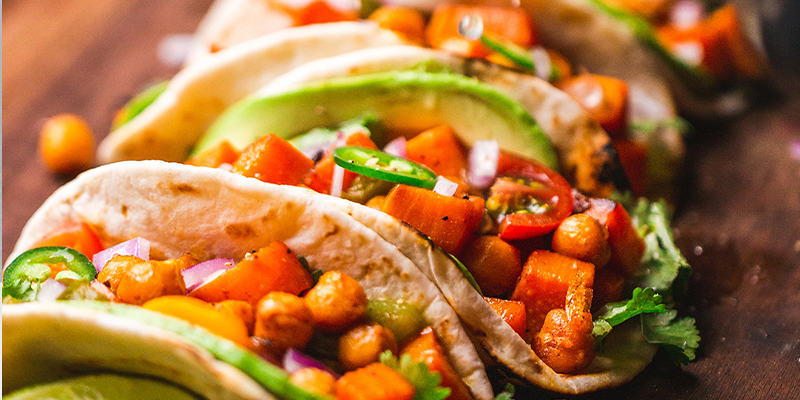 Amaryllis Taqueria Coming to Kern's Food Hall
Amaryllis Taqueria Coming to Kern's Food Hall
Kern's Food Hall in Knoxville is gearing up to be a culinary hotspot, and Amaryllis Taqueria is set to be one of its star attractions. Amaryllis Taqueria is bringing the sizzle to the table with their mouthwatering BBQ tacos! Kern's Food Hall is poised to offer an upscale dining experience with a variety of cuisines​​​​. Visitors can look forward to a vibrant atmosphere where they can savor inventive drinks and socialize in a setting that promises to be a part of Knoxville's elite dining scene​​. For the most current details and offerings, it would be best to check out Kern's Food Hall's official website or contact them directly.
Kern's Food Hall
Get ready Knoxville, because something exciting is coming your way soon! Kerns Food Hall is set to open its doors and we couldn't be more excited. This upscale hub will feature a variety of cuisines from some of the best chefs in town. Whether you're craving sushi, tacos, or pizza, there's something for everyone here. Plus, the sleek and vintage atmosphere makes it the perfect spot for a night out with friends or a romantic date night. So mark your calendars and get ready to experience the newest addition to Knoxville's food scene – Kerns Food Hall!
For the foodies seeking an upscale and exciting dining experience, look no further than Kerns Food Hall. Nestled in the heart of our vibrant city, this culinary haven is a true haven for those with discerning palates. From sizzling meats to aromatic spices and delicate pastries, every corner offers a new gastronomic adventure waiting to be explored.